The Table totetm is a innovative portable table designed for laptops. It is completely self contained including an expandable top and telescoping legs and document holder.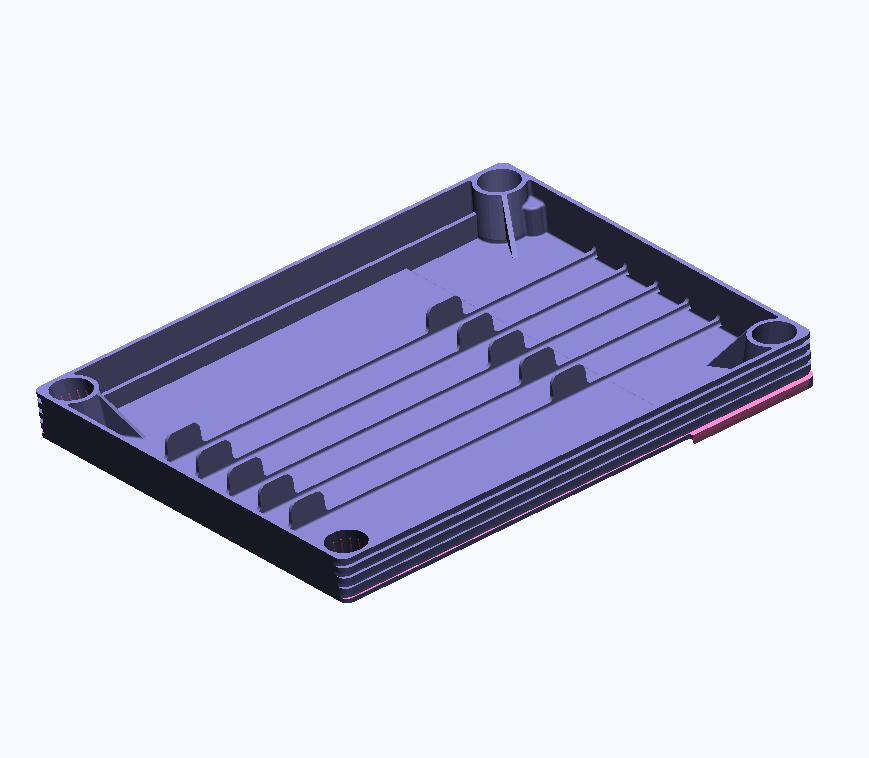 Our client wanted to make sure that the product was strong and rigid enough to withstand typical abuse. We added some stiffening details such as ribs and leg gussets. To best replicate the production parts we machined a complete set of engineering prototypes out of solid blocks of nylon 6/6. In addition, these prototypes were used as pre-sale samples.

The product has turned out to be much more successful than anticipated, and has been featured and reviewed by a number of publications including The New York Times and PC magazine.